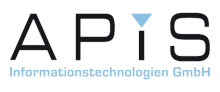 APIS Informationstechnologien GmbH
---
Software for FMEA, functional safety and risk assessment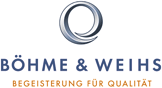 Böhme & Weihs Systemtechnik GmbH & Co. KG
---
CAQ software for your quality management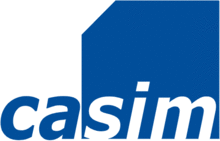 casim GmbH & Co. KG
---
casim GmbH & Co. KG is one of the largest engineering companies in northern Hesse and has a comprehensive portfolio of engineering services. Starting from its three locations in Kassel, Ingolstadt and Graz, the company provides development-related services in the fields of mechanical and vehicle engineering in the form of calculations, simulations and consulting. All services serve optimized, future-oriented products and processes that are one step ahead of the competition and holistically meet the customer's requirements.

Clear Motive GmbH
---
As an established system house in the engineering sector, Clear Motive GmbH takes on project tasks for you. It supports your project goals with high technological and human competence, enthusiasm and reliability.

DAS INGENIEURBÜRO - Stefan Dapper GmbH
---
Quality assurance and quality improvement are our specialties.

EnCo Software GmbH
---
SafetyOffice X2 is a platform supporting all of your safety and reliability related tasks.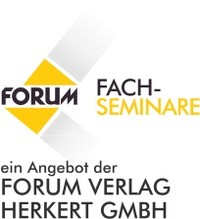 Forum Verlag Herkert GmbH
---
The specialist seminars offered by Forum Verlag Herkert GmbH give you the decisive edge in knowledge. Our goal is to provide you with exactly the information you need to make the right decisions in our seminars, courses and conferences. Our high-quality seminars, courses and conferences are aimed at demanding specialists and managers, company employees and self-employed people.

Fraunhofer IPK
---
Institute for production systems and design technology

Hermes Sicherheits- und Qualitätsmanagement
---
Hermes safety and quality management supports you in the functional safety and quality management sectors. HSQ offers advice, training and active support.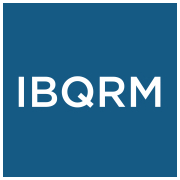 IBQRM
---
As an independent institution, IBQRM certifies quality and risk managers, who have passed examinations according to predefined curricula. This gives companies the assurance that a candidate has the technical and methodological tools they need. However, IBQRM goes one step further: Since companies also receive a valid statement on the competence of quality and risk managers with the personnel certification. Dietz Consultants supports the activities of IBQRM as one of the stakeholders.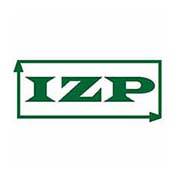 Ingenieurgesellschaft für Zuverlässigkeit und Prozessmodellierung IZP Dresden mbH
---
Since its founding, IZP Dresden mbH has become one of the most versatile service providers in the RAMS (Reliability, Availability, Maintainability und Safety) and LCC (Life Cycle Cost) fields.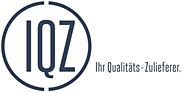 IQZ - Institut für Qualitäts - und Zuverlässigkeitsmanagement GmbH
---
Institute for quality, reliability and maintainability management; your provider of quality services

Lean & More Industrieberatung GmbH & Co.KG
---
LEAN & MORE Industrieberatung GmbH & Co. KG offers you strategy, training and supervision for the areas of order & project management, logistics & SCM as well as manufacturing & production.

PLATO AG
---
PLATO solutions for development and quality management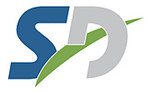 SD-Consultants GmbH
---
IT management, environmental management, quality management

Technische Universität Berlin
---
Chair for quality science